Departure: 5:00 PM
Return: 6:30 PM
Price: $35/Adult
Includes: Pirates Punch & Lemonade (With Rum), & Non-Alcoholic Punch and Lemonade
Depature Location: Muelle de Pegaso
We went on this ship twice! The first time on the sunset cruise and the second on the beach day. I highly recommend both. The sunset cruise was nice since it wasn't a boozy type cruise. Good for couples, families and groups. Plus, it was just enough time – 2 hours – to experience the sunset on water. The beach – Isla Bocachica – has a Fort, which we toured with Joshua (American owner of the ship) and a very small fishing village. The beach is small, however quiet as there was hardly anyone there on the day we went. It is a real local fishing village beach. So if you want to experience the real deal without loud music, boozy travelers or pushy vendors, go on this day trip on La Fantastica. It is a gentle sail rather than a pounding speedboat. Our delicious lunch was the catch of the day.
Awesome day of fun in the sun! Joshua is a very entertaining and knowledgeable guide and a fantastic host. Our drinks were refilled throughout the day, the scenery is beautiful, and the beach is tranquil and relaxing. Our kids loved pretending to be Pirates in the ship, discovering treasures, pirate maps and books.
Highly recommended!
This is a MUST DO if you visit Cartagena! The entire crew was awesome. They assisted everyone as they safely boarded the boat. We were all greeted with a welcome beverage punch before departing the dock. The crew was very lively and made sure everyone had a great time. Music was playing the entire ride… The sunset was breath taking….. I have never seen anything like this…. You will enjoy this tour!!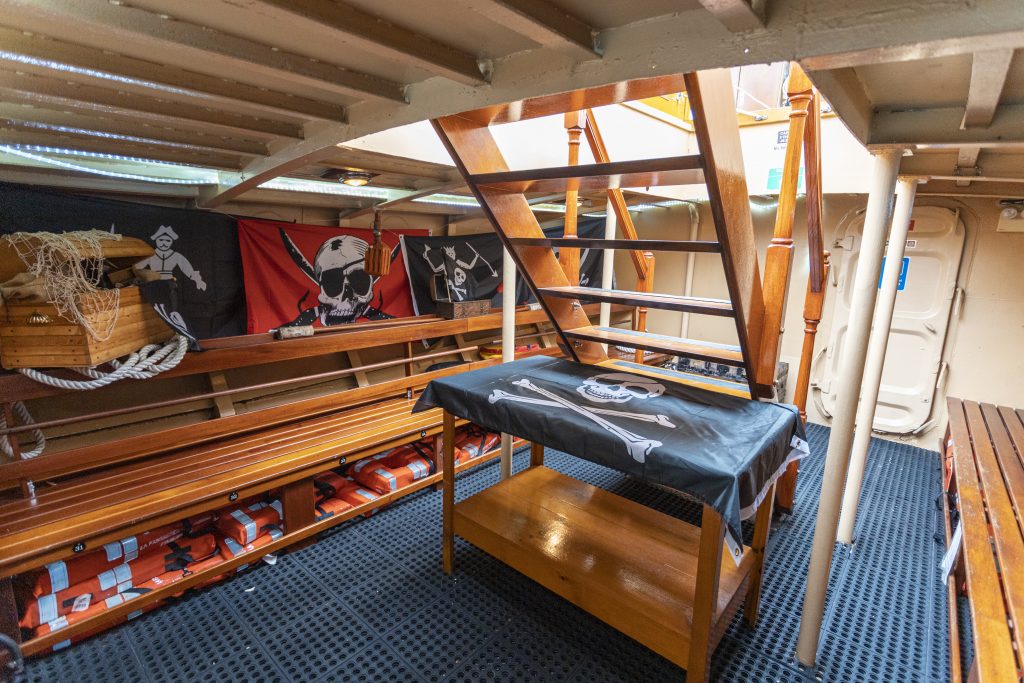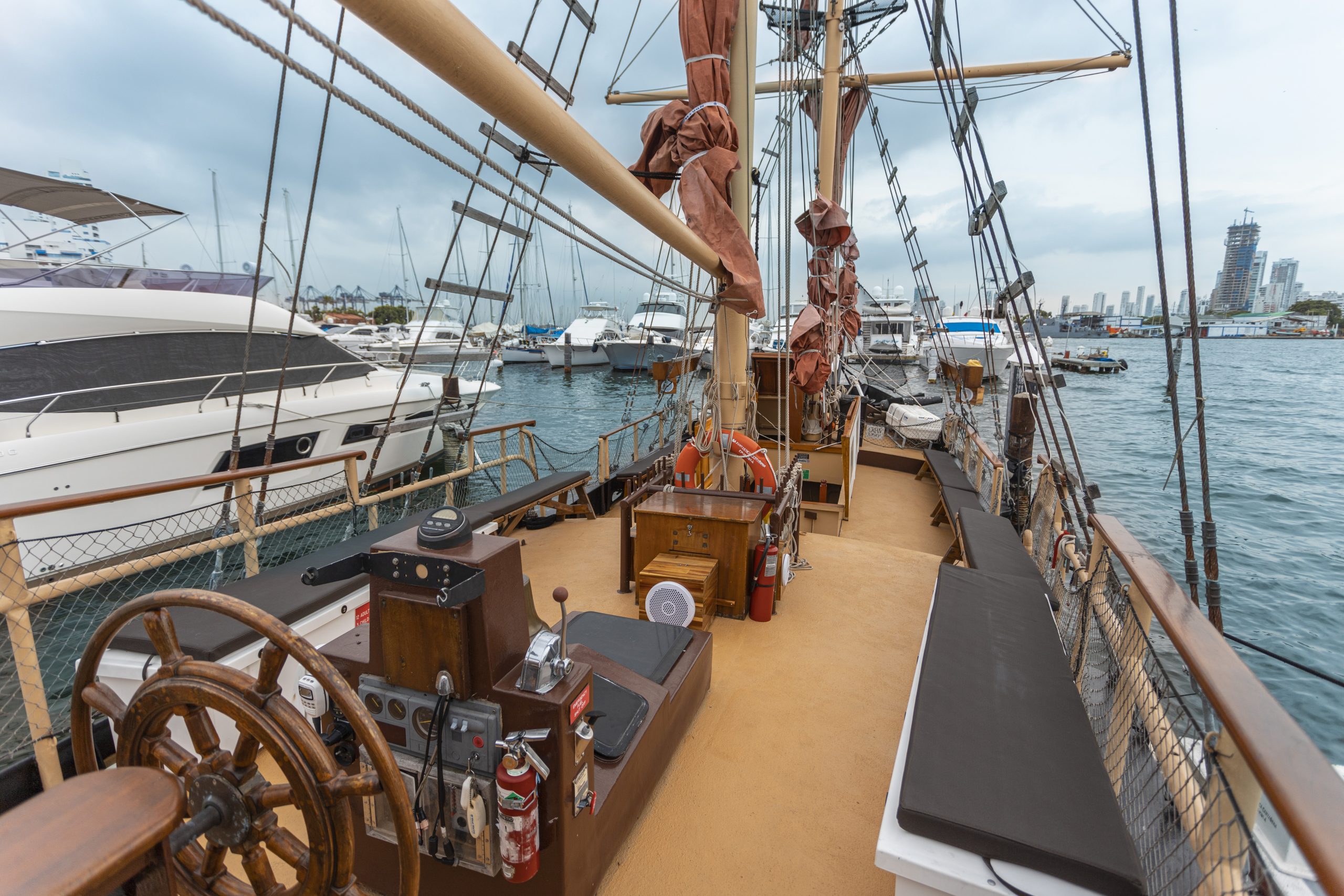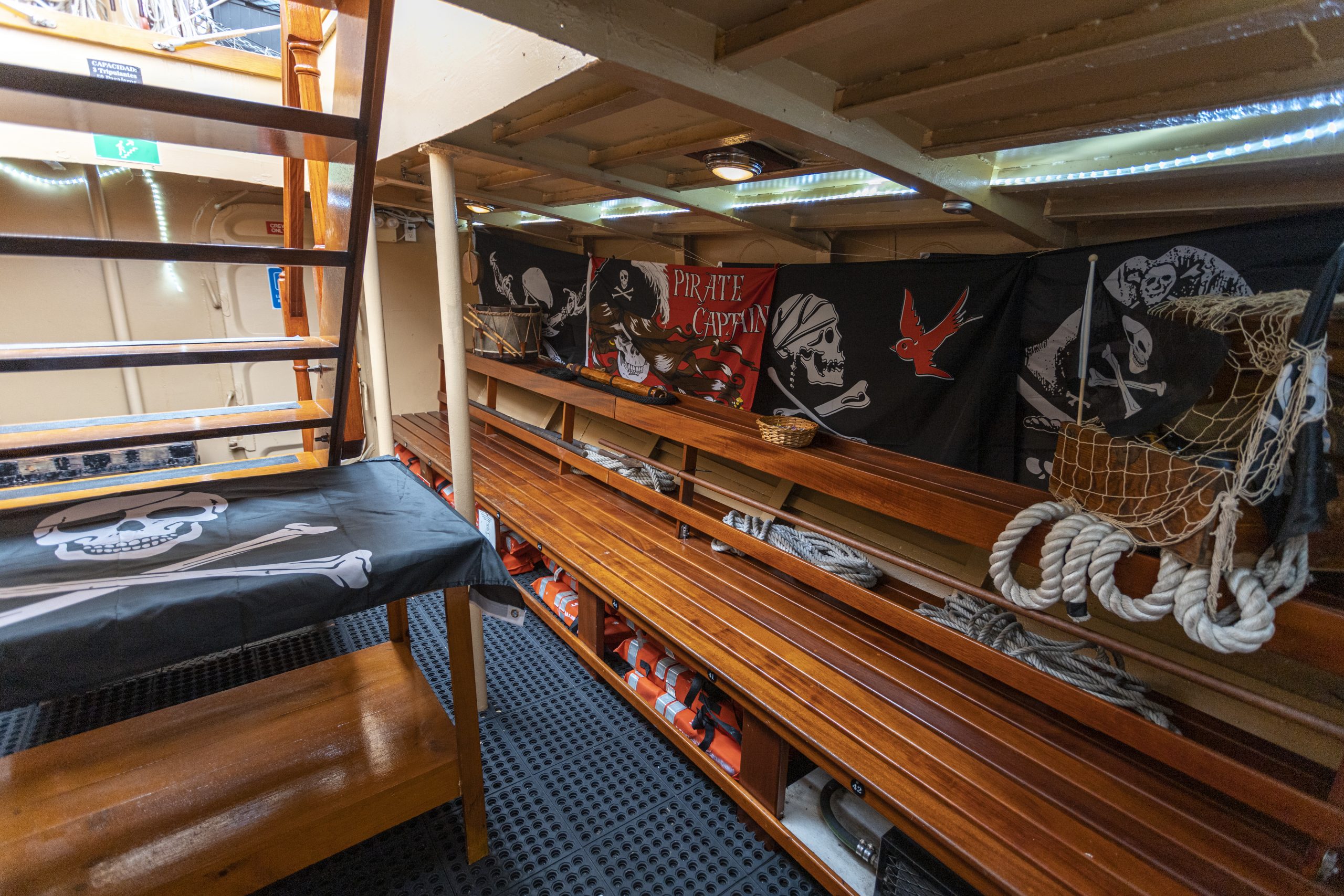 Sunset Tour
The best spot to check out a sunset in Cartagena is aboard La Fantastica! Bendiga Cartagena, La Fantastica, La Romantica!
Departure
Meet your crew at the Muelle de Pegaso! We will be on the wooden portion of the dock and await your arrival. Anyone late will either miss the boat, or be forced to WALK THE PLANK!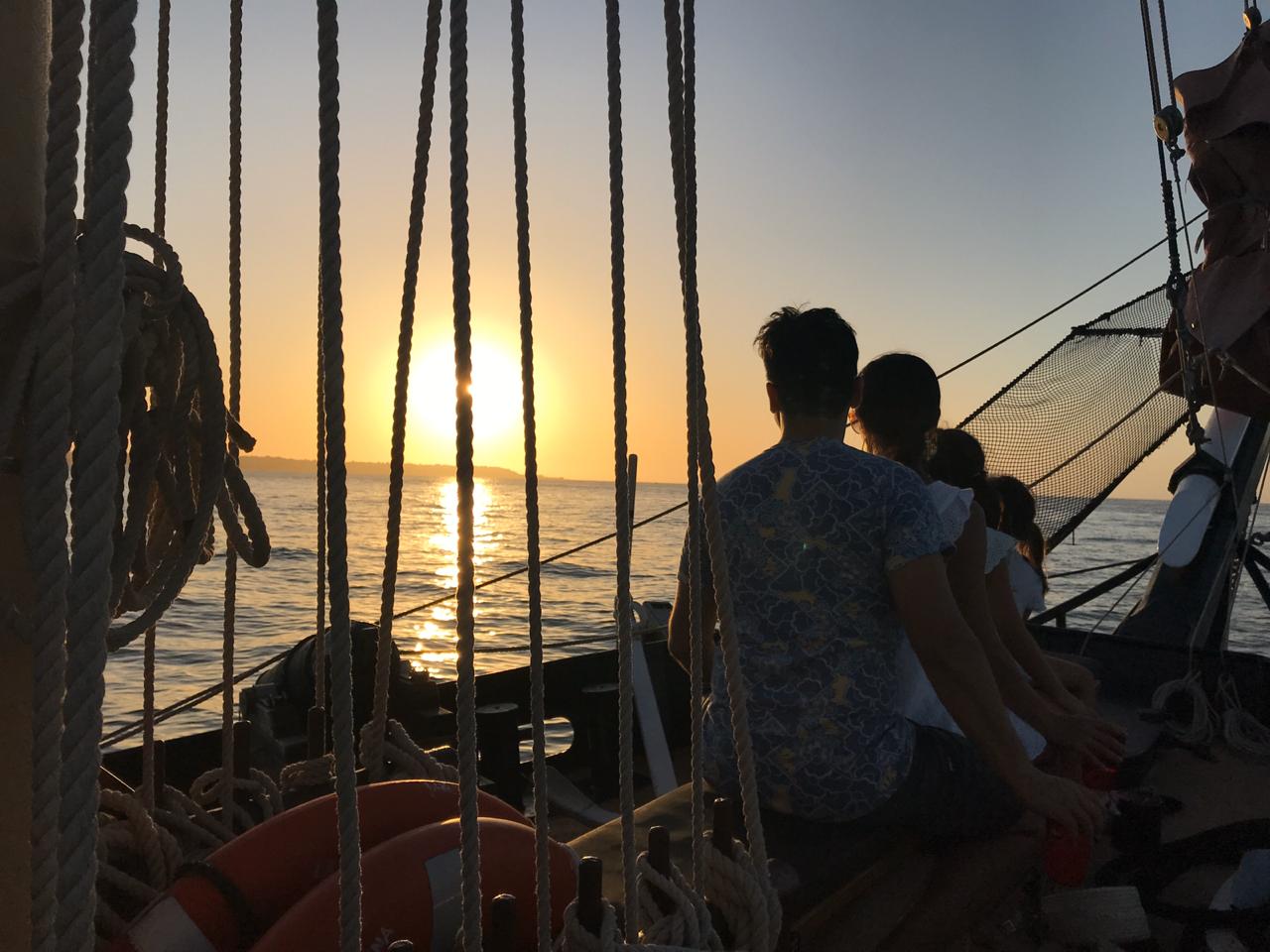 Enjoy the Calm and Relaxing Sail
Although we have as much Pirate Punch as you can Drink, our boat sail is not your typical loud crazy boat party. We are hear to have a great time, listen to music, and enjoy the company of our friends, while hearing great Pirate Stories of Cartagena
Take in the Sights
The best way to see the Cartagena Skyline is on a boat tour! See the new sectors of the high rises in Bocagrande and Manga, constrasted with the oldest Port in Colombia. See Tierra Bomba from the water, while being right next to the towers in Lagito and Castillo Grande. Contrast the richest Colombians, with life on an Island founded by abandoned Slaves. (Hear this story and more, when you book a sunset tour on La Fantastica Cartagena.
Other Tours
Join the Pirates of Cartagena and experience all that Cartagena Waters have to offer.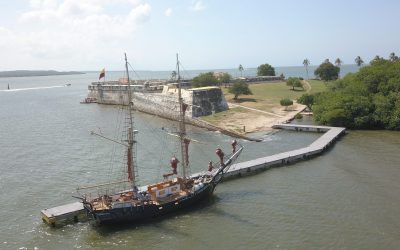 The Best Island Day Trip in Cartagena. Sail on La Fantastica to Fuerte San Fernando, enjoy lunch at the beach, and
read more