Explore Cartagena
Join the Pirates of Cartagena on boat tour as we sail the same waters of the Pirates who founded our city over 400 years ago aboard the Pirate Ship La Fantastica Cartagena
Book Your Pirate Boat Tour Now
La Fantastica Cartagena's boat tours are designed to give you the best boat tour in Cartagena.
La Fantastica Cartagena is the only replica pirate ship that has daily boat tours in Cartagena. We have day trips, sunset cruises, private parties, and after dark boat tours to fit every itinerary.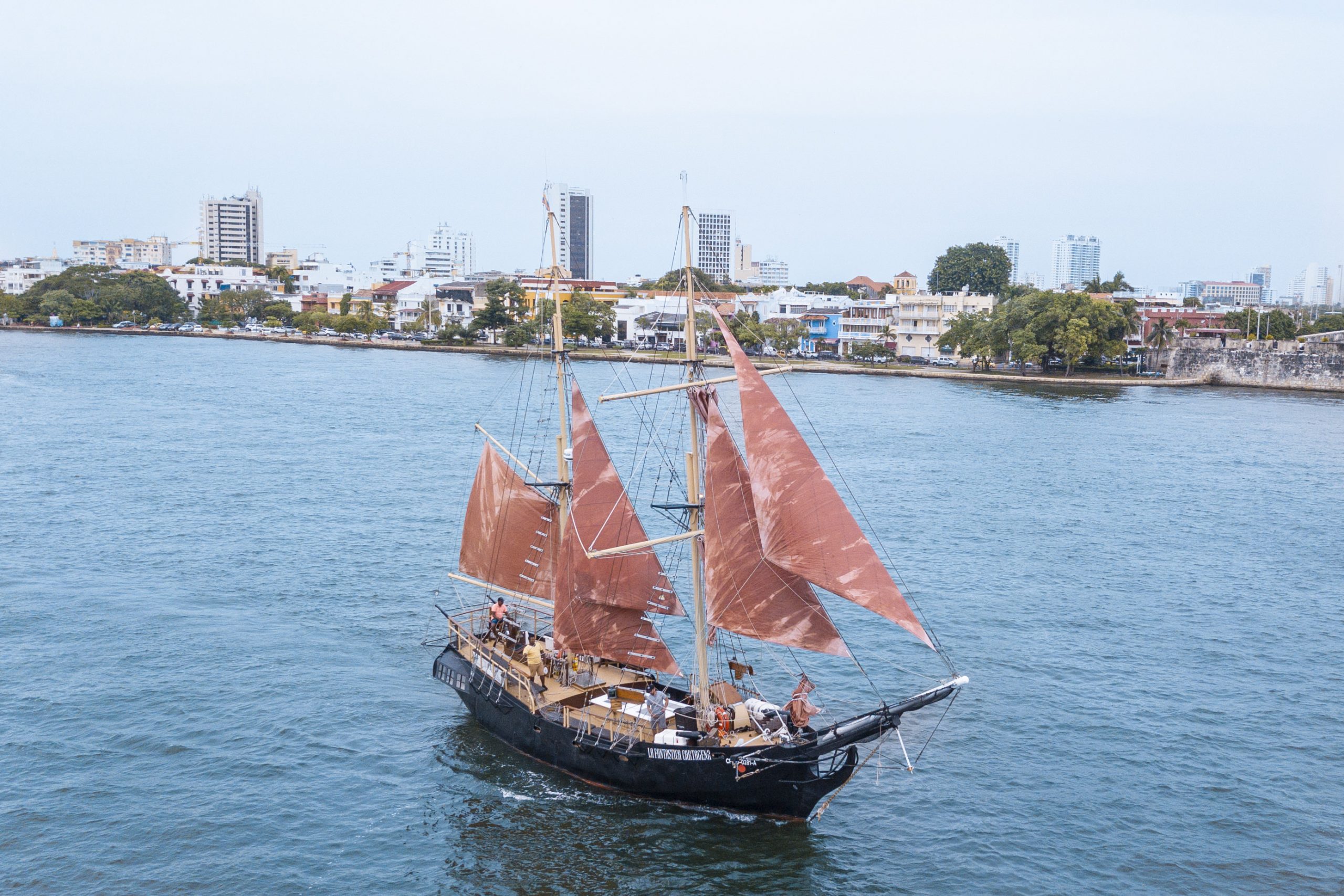 Best Cartagena Boat Tours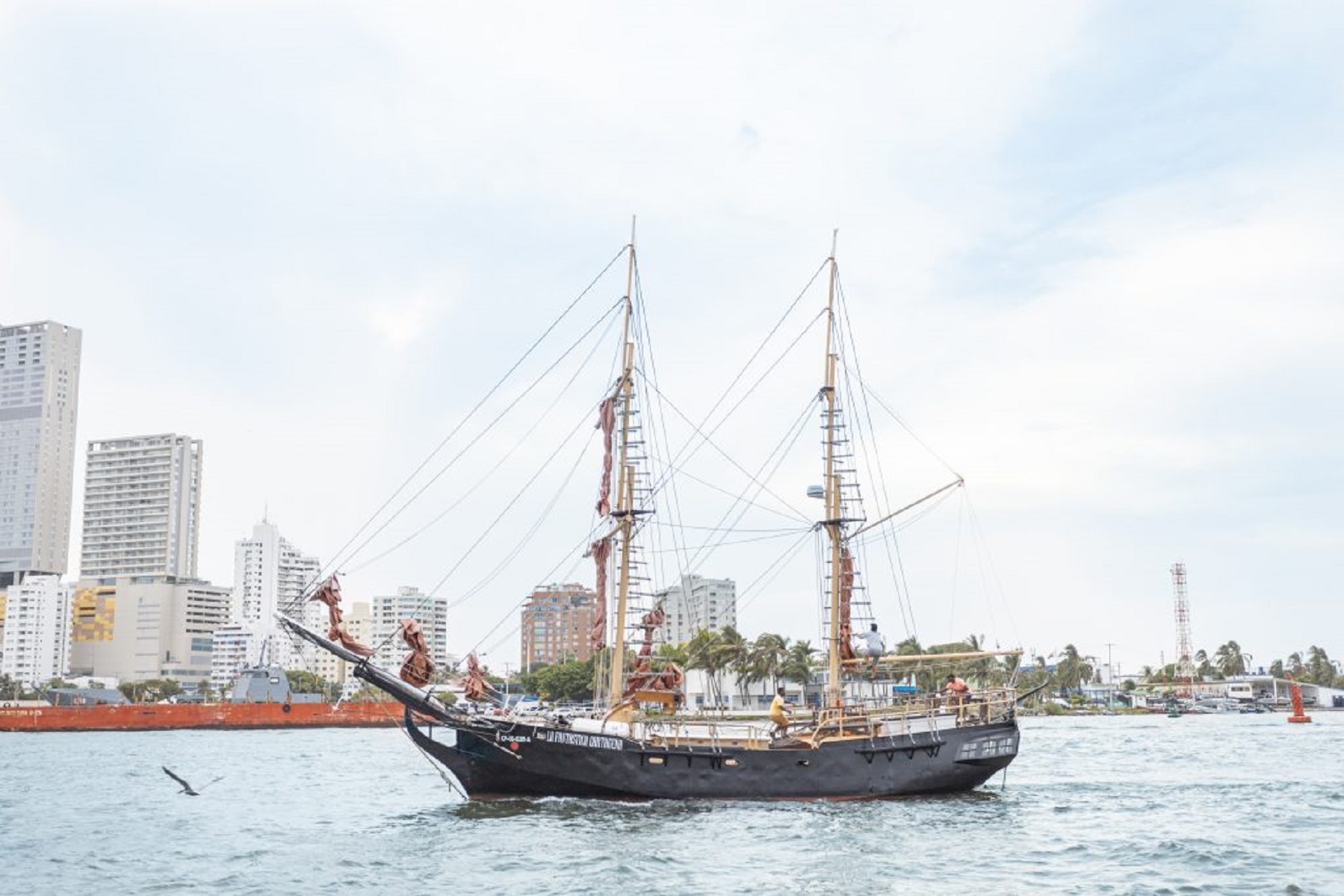 The Pirates of Cartagena promise to deliver the best boat tour
Cartagena is a city founded on Piracy. Our founder Pedro Heredia left Spain in search of his fourtune after an uncovered affair threatened to dishonor his families name and reputation.
The Spanish Crown then paid off the English Pirate Sir Francis Drake, who caused havoc on the city in a siege lasting over a month, where he burnt down over half of the city.
After rebuilding and fortifying the Crown Jewel of the Spanish Caribbean, the Cartageneros fought of the French, and then defeated the English during the War of Jenkin's Ear. 
The best way to experience everything that Cartagena has to over is to jump on a pirate ship and sail the same seas as our founding pirates!
Aye! Matey! See you on board, hopefully you won't have to talk the plank!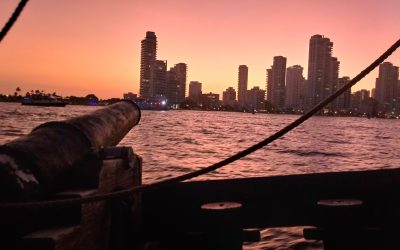 This Sunset Boat Tour is the perfect Relaxing Trip to enjoy before you head to dinner…
read more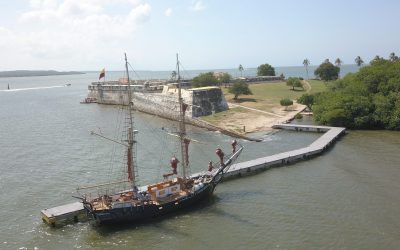 The Best Island Day Trip in Cartagena. Sail on La Fantastica to Fuerte San Fernando, enjoy lunch at the beach, and
read more
Join us on a Playa Blanca Pirate Adventure
Experience Playa Blanca in a Once in a Lifetime Pirate Ship Boat Tour
Experience the Magical Sunsets of Cartagena Aboard La Fantastica 
 Experience the Best Boat Tour of the Cartagena Bay of Cartagena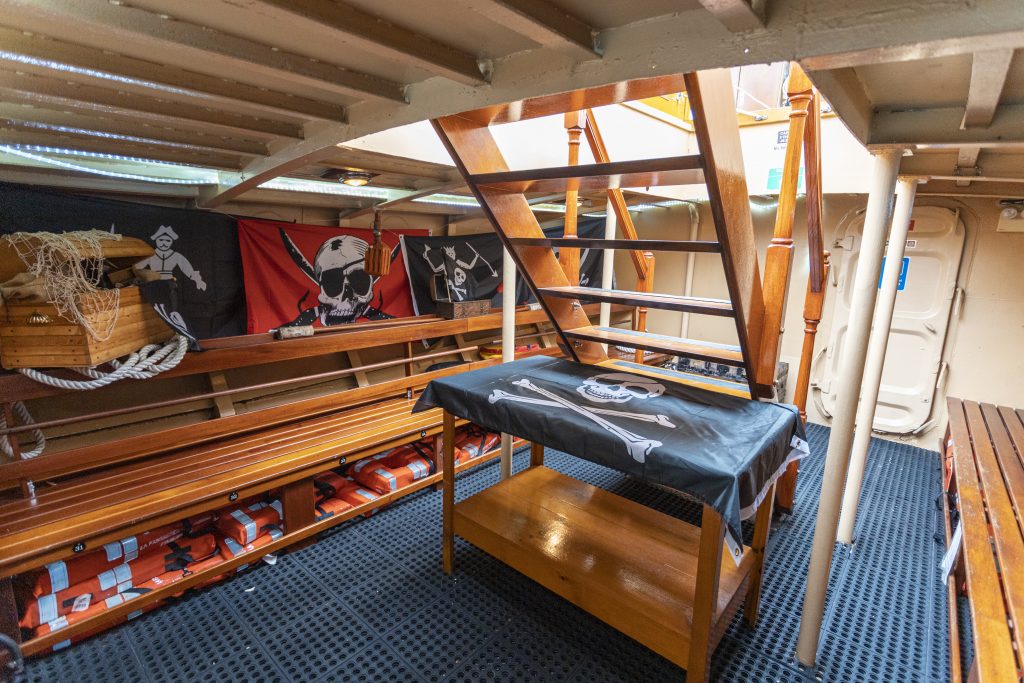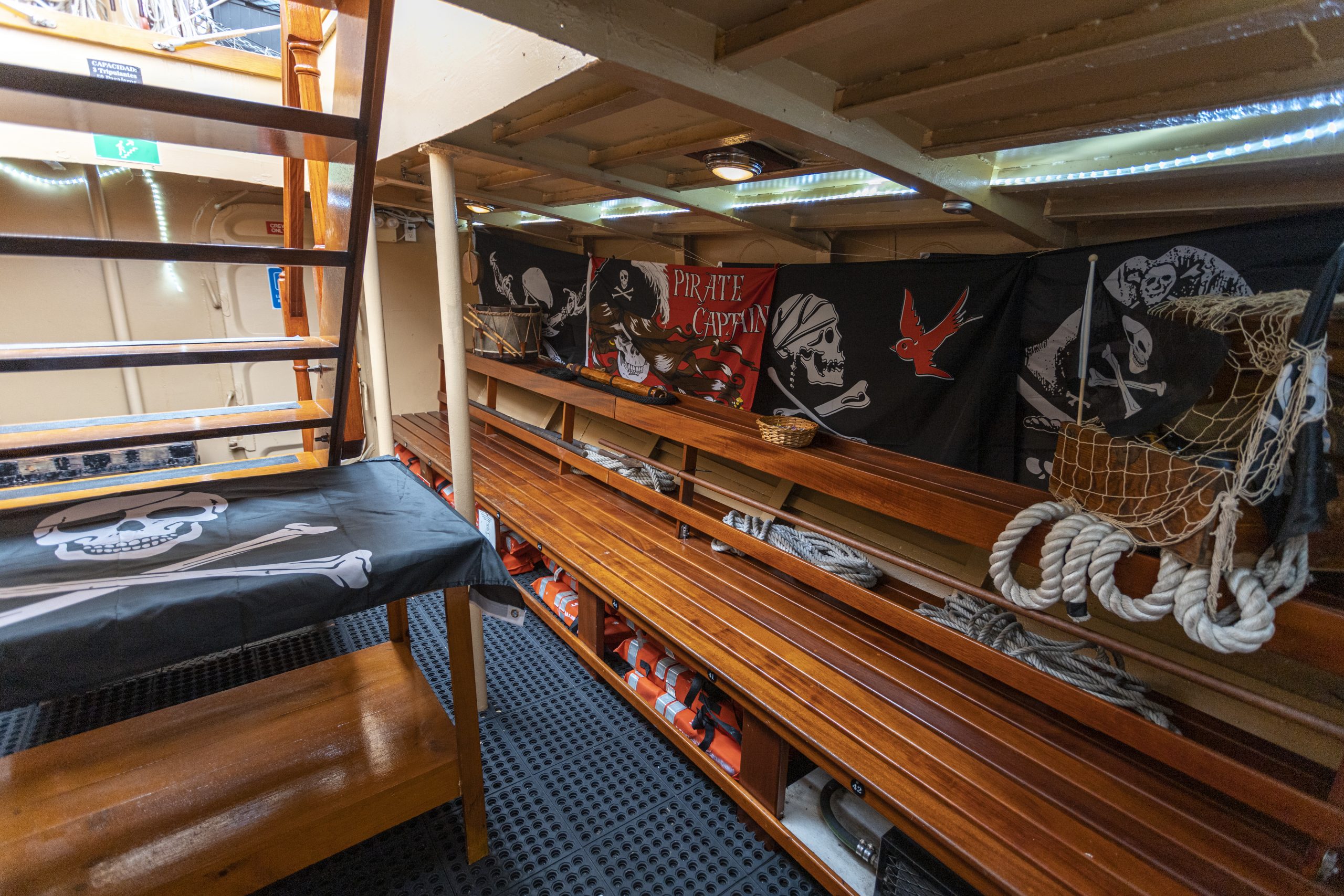 A Boat Tour with a Look Inside the world of Pirates
Tour below deck and imagine sharing the space with 30 dirty, stinky, grumpy pirates.
Although we sailed from Boston, to Fort Lauderdale with a crew of 5, and then had a mutiny where three crew members were forced to walk the plank and be replaced for the trip across the Bahamas, to Haiti, and then down to Cartagena a typical pirate crew on a boat this size would have thirty to fifty men helping them overpower other sail boats they were attempting to capture. 
Get 20% Off Your First TOur
Ask Your Hotel or Taxi Driver if They Have a Coupon Code to unlock Your Savings
What are you waiting for?